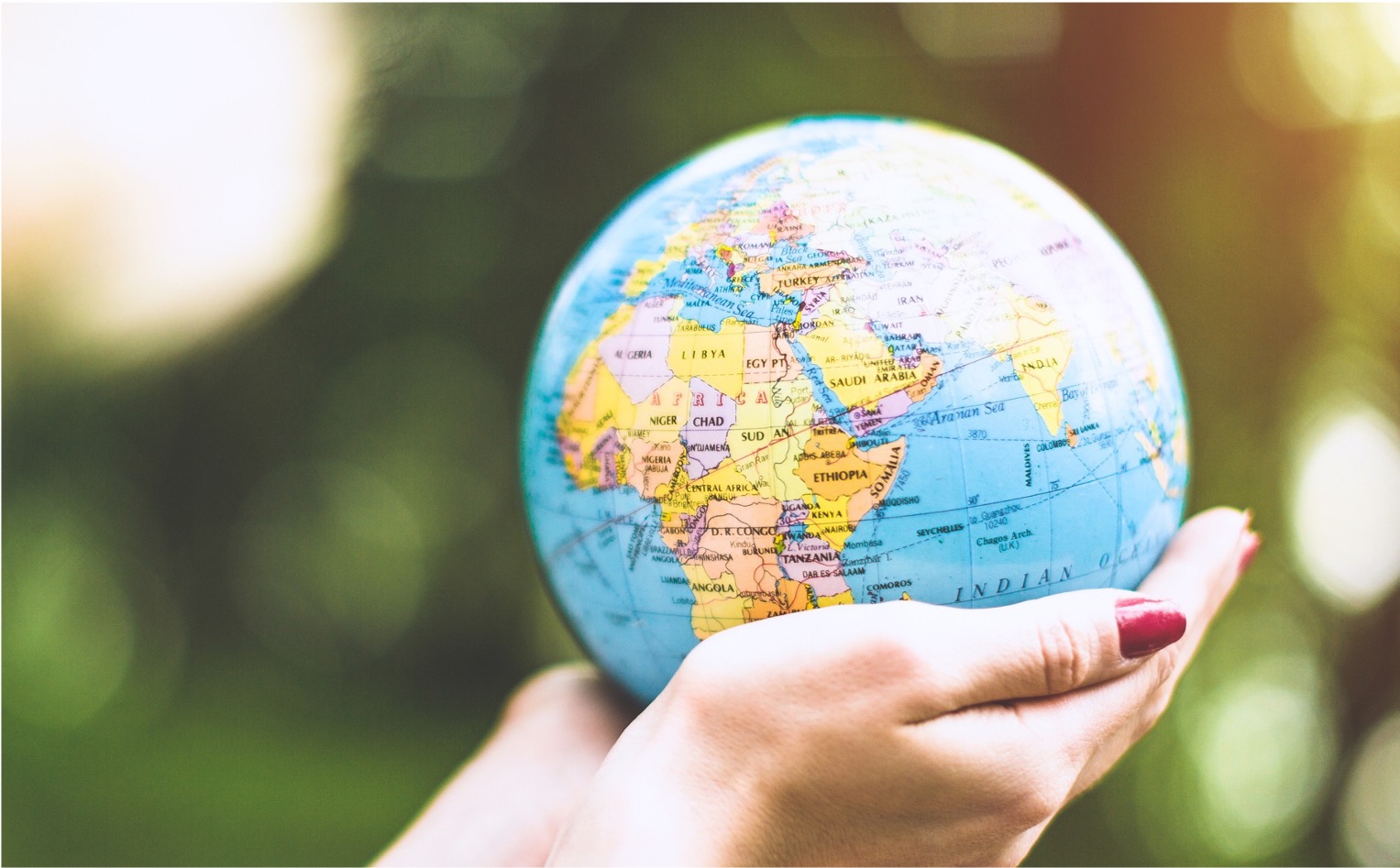 DEVELOPMENT OF A VACCINE AGAINST SALMONELLA PARATYPHI A (VASP)
Join our vaccine study and help us beat paratyphoid together!
---
You are invited to take part in a study to investigate whether a novel vaccine can prevent paratyphoid fever. The study is being run by the Oxford Vaccine Group which is part of the University of Oxford, in collaboration with multiple NHS Trusts across the UK, and is funded by the Medical Research Council.   
If you are aged 18 to 55 years old, and in good health, then you may be eligible to take part in the study. We will provide reimbursement for your time, inconvenience, and travel. The total study participation time is 14 months, during this time you will be required to attend your local trial site for regular study visits and the coordinating centre in Oxford for 3 specific study visits; transport to Oxford from your local study site will be provided. 
The following sites are currently recruiting - please select the site below: